Race-Morning Shuttle
We hired Albemarle Limousine to transport you in-style from the FINISH to the START on race morning.  If you do not have a crew or a ride, please park at the FINISH (Skylark) on race morning and catch the limo to the START (Camp Montebello)
The shuttle will only run between 4:45am and 5:45am and you will be assigned a specific time to catch the shuttle (the race starts at 6:00am).  Please be on time so you don't miss it, as every seat will be taken on later shuttles. The shuttle is for 100k and 50k runners ONLY!  The 25k will start AND finish at Skylark. Tickets for the shuttle are $12+tax.  Please purchase your ticket as soon as possible and NO LATER than 4/24.
The shuttle will take you to from the FINISH to the START on race-morning. There will be no shuttle after the race
The ride takes about 15 minutes
On race morning, if you do not have a crew or a ride, please park at the FINISH and catch the shuttle to the start
You will be assigned a shuttle time between 4:45am and 5:45am
Click HERE to purchase your shuttle ticket- scroll to bottom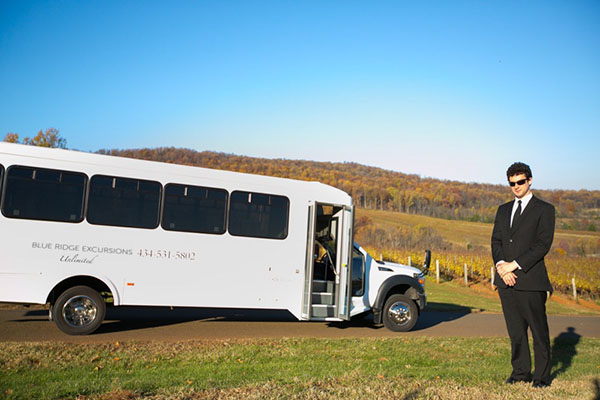 Race-Morning Breakfast
Camp Blue Ridge (START) will serve a simple but complete breakfast on race morning.
Breakfast items will include coffee, eggs, bread or toast and cereal. Breakfast will be served from 5:00am to 8:00am.